Past Exhibits & Shows
2019
The Mount Olive Library
October 16 - November 14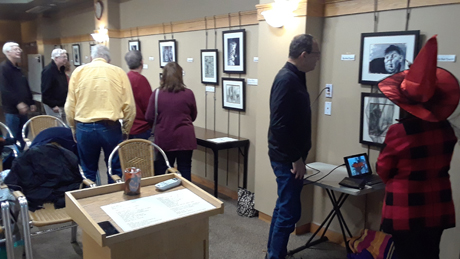 Guild of Creative Art 27th Annual Open Juried Show
October 6 - 31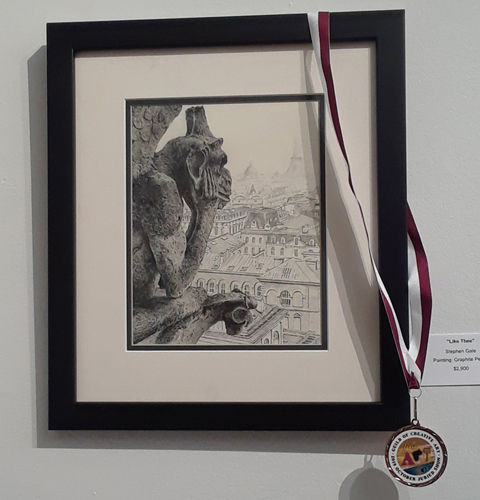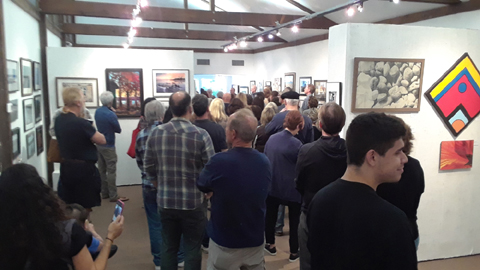 MonsterBash 2019
June 19 - June 21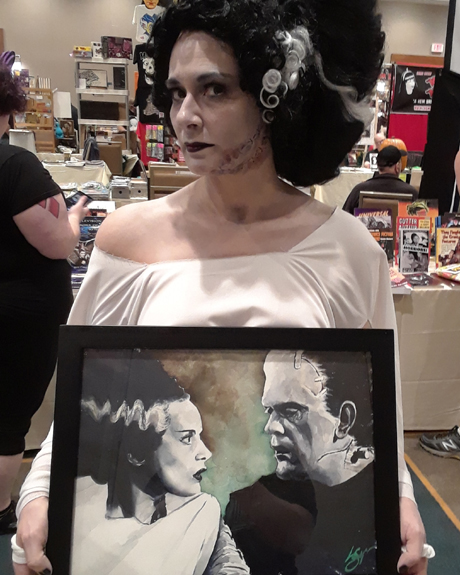 Sussex County Arts & Heritage Council 2019 Juried Show
May 18 - June 22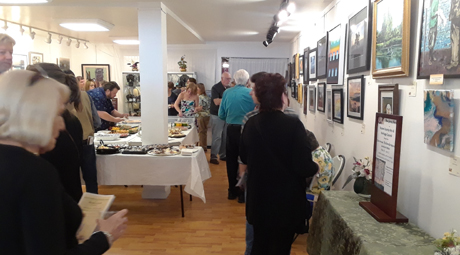 The Tewksbury Library
Exhibition March 2019, presentation March 2
My first show in a library, what a great venue! The presentation elaborated on the real world foundations of classic horror using examples from my collection as visual aids. The audience was around 20, for the library that was a full house!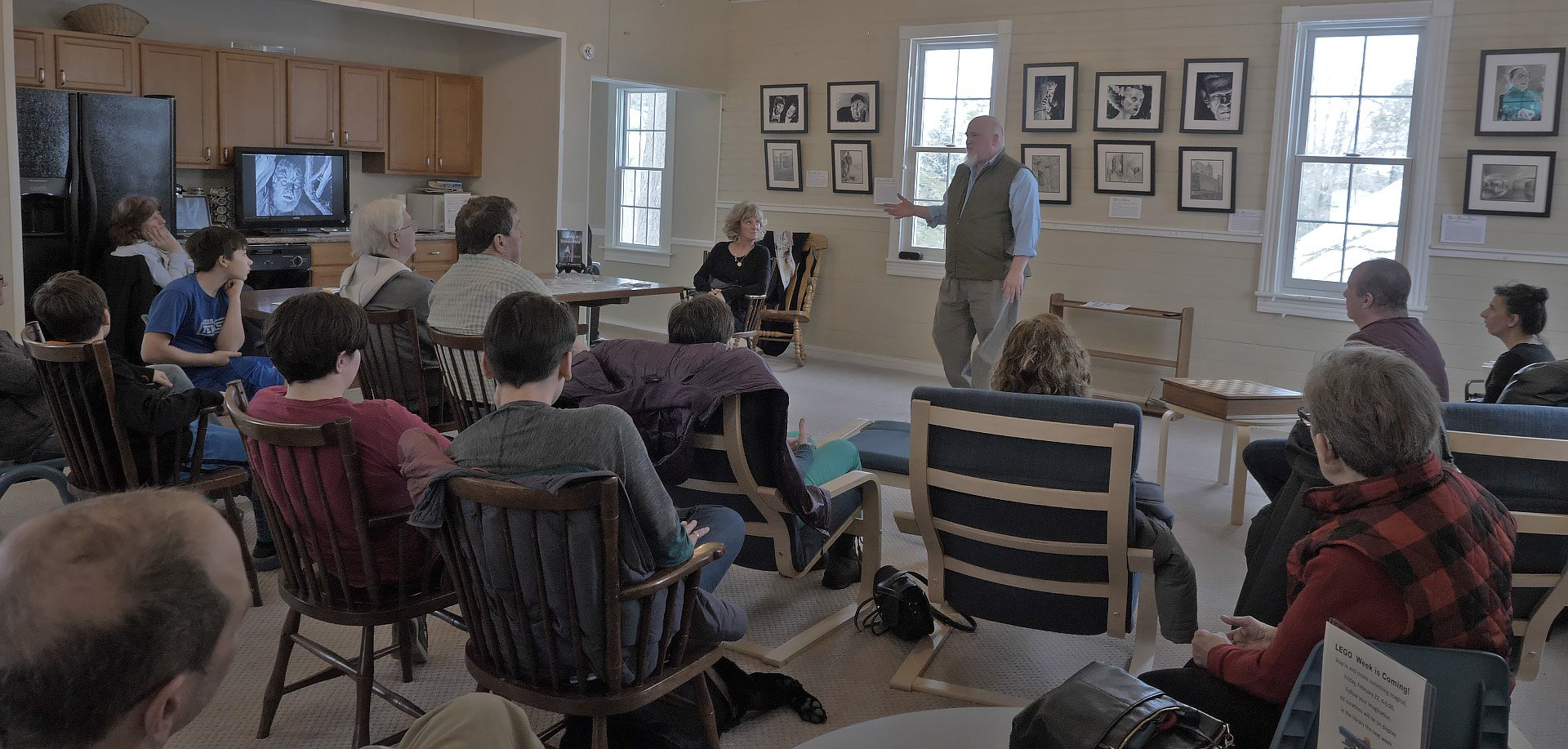 2018
Bing ComicCon
October 27, 2018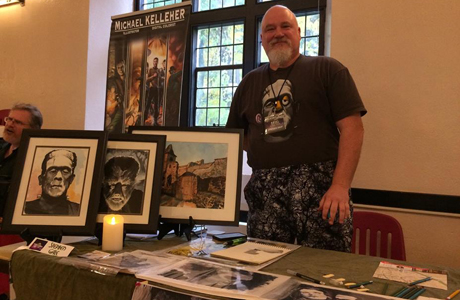 Samhain
October 13 - November 15, 2018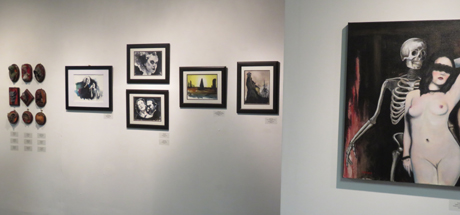 Bing Arts Center
September 22, 2018 - January 19, 2019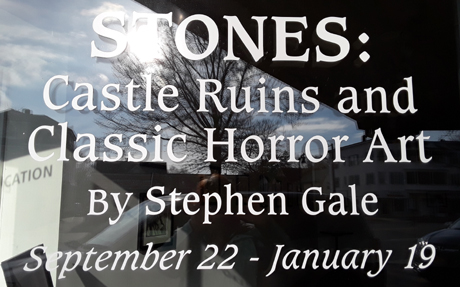 Guild of Creative Art 26th Annual Open Juried Show
September 29 - October 31, 2018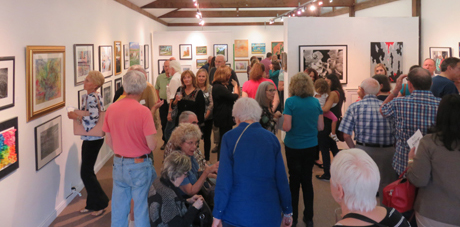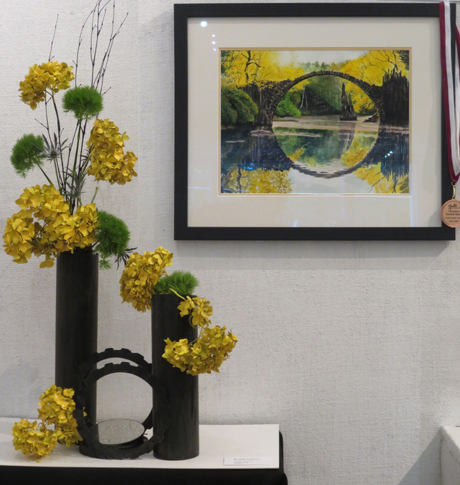 Thisilldous Street Art Fair
May 5, 2018
Belvidere, NJ's first annual art fair. Mill street was blocked off and 5 artist set up tents. The 7 hour event saw a steady stream of visitors. I didn't sell anything but this one worked out really well as an exhibit. Folks love talking about this stuff!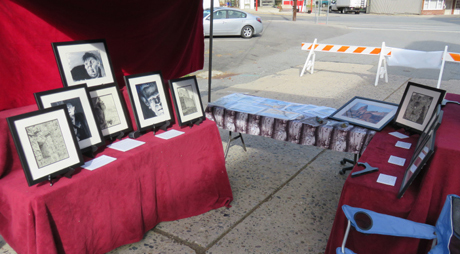 2017
Morris County Arts Workshop (The Hive) gallery
October 28 - December 1, 2017 (selected pieces thru 2/2018)
The first full collection was exhibited late in 2017 at The Hive in Chester. A total of 30 pieces - 14 classic monster watercolors, 13 castle ruin pencil renderings and 3 castle ruin watercolors filled the entire gallery space.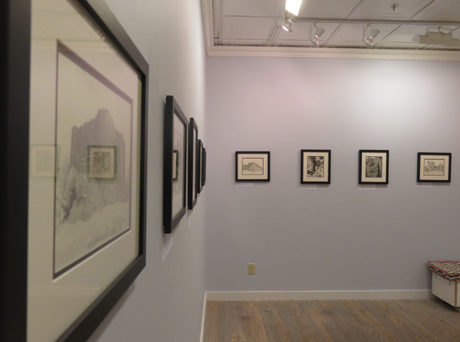 Walsh Gallery display window
October 19 - December 8, 2017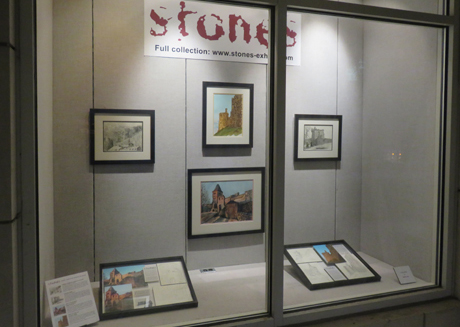 Nova Initio Foundation fund raiser
October 7, 2017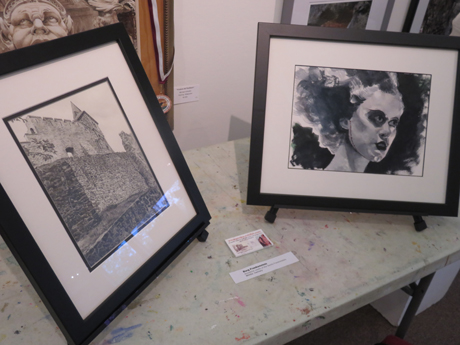 Past Exhibits & Shows